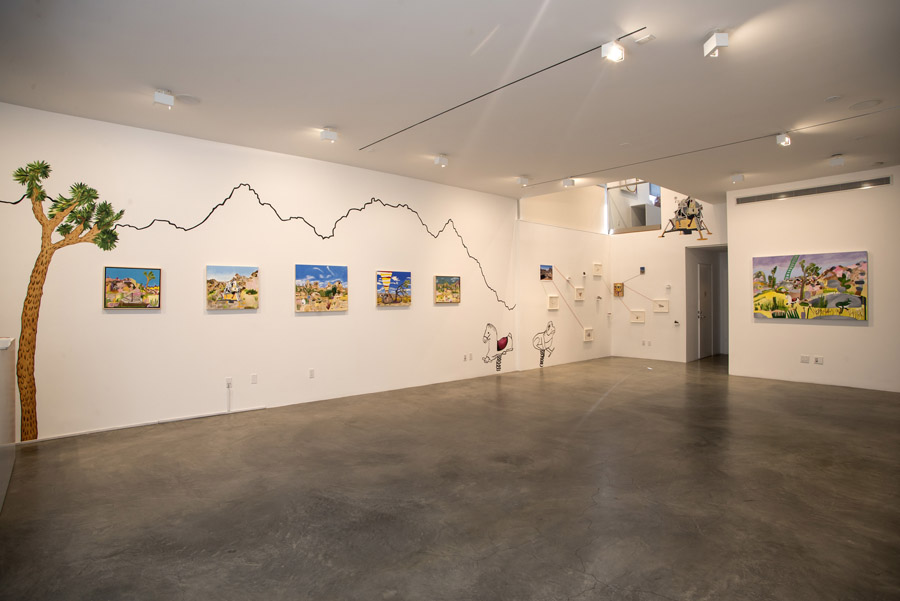 Whelp, Exodus is now officially over and the gallery is closed this week. However, if you have missed it and you still would like to see it, you can maybe arrange an appointment with either Renée Fox or Sarah Flora to see it before Friday, as I am not breaking it all down until Friday at noon.
I got another review in Art LTD Magazine that you can find here. The show sure didn't lack any press, so that is pretty great. And as I mentioned on Carol's Bloggie, there was a discussion panel with Edward Goldman from KCRW's "Art Talk" a few weeks back.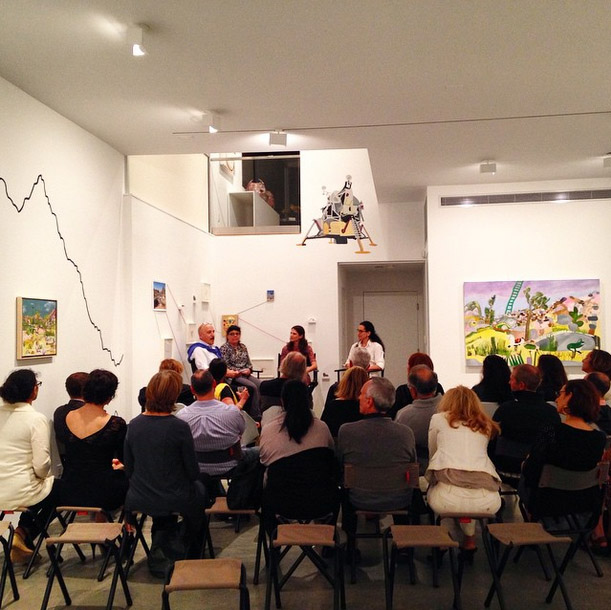 I just have to give a very special thanks to my partner in crime, mjp for his help and unending support during and up through this whole exhibition. I really don't know what I would have done without him. He had to put up with a lot and he assisted me with a ton of details. I couldn't have done all of this on my own. He is the kindest helper in the universe and it was an ambitious project.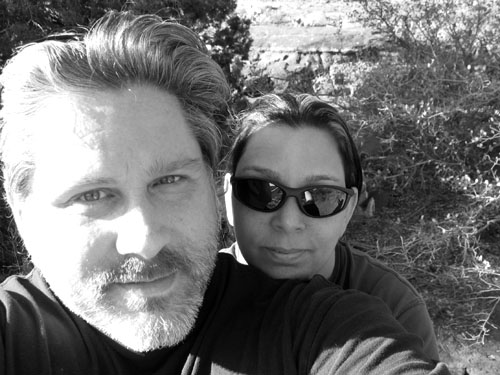 Speaking of which, I have to say I may have over-extended myself with all of this. I've had some time to look back with a clearer head and evaluate some things and I can see how crazy this project was. That isn't to say I didn't know it was crazy while I was doing it. I even tried to buy some time from the gallery in the schedule, but it just wasn't possible. It would have been more ideal if I could have pushed the show to the fall, and even with an extra six months, I probably still wouldn't have been ready!
The problem mostly laid with me however, despite the fact that my work took a 180 degree turn four months into the timeline. The timeline was never long enough to begin with. I wanted to do too many things in sight of a year's time. It was a two year project, but I did it in under a year. But now it's done.
Could I had done it better if I had more time? Probably. But, to use the saying that mjp hates so much, it is what it is. I was still happy with the results. I hope those that saw the show were too.
So now what?
I am going to be working on some watercolors. I have been looking into doing more abstracted landscapes – looking at lot of photographs of Israel, specifically Jerusalem. There is a slight chance that I may get to show in the Jerusalem Biennale! Cross your fingers for me.
I only wish I could go and take my own photographs as reference material, but Anne Hromadka, the curator of Exodus, happens to be going in a couple of weeks and I am sending her on a mission with camera in hand. I've been studying up on where I would like her to go through the Google Earth maps, where you can see the terrain, and giving her some GPS coordinates, so hopefully I can get a few pictures from her that I can work with.
In the meantime, I've been buying a few new watercolor supplies that I'm very excited about. I actually went to the Blick store and they didn't have everything I needed, so I had to buy the stuff online and now I'm waiting for it to arrive – but not patiently. I've been getting antsy to start working on some watercolors already. Here are the more exciting things I'm waiting for, a couple of squirrel brushes and a large ceramic palette: