The time has come. Exodus is pretty much here! Tuesday morning is the first day of installation at Shulamit Gallery and ready or not, here we go.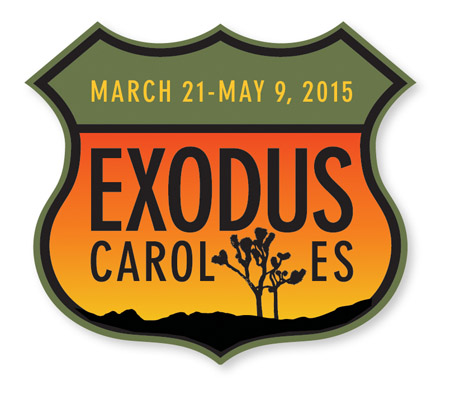 On my other blog, Carol's Bloggie, I recently mentioned how it's been down to the wire, as it has been. I've been getting all my ducks in a row, as the saying goes. In fact I've been pretty organized about all of that. I keep a pretty detailed checklist. It's a three page Word file that's been open since probably August – ha! Slowly but surely it's become more and more streamlined. I did this by making the things I was still working on in red. But as of today nearly everything (over 100 items) are now in black! I have three items that are still in red.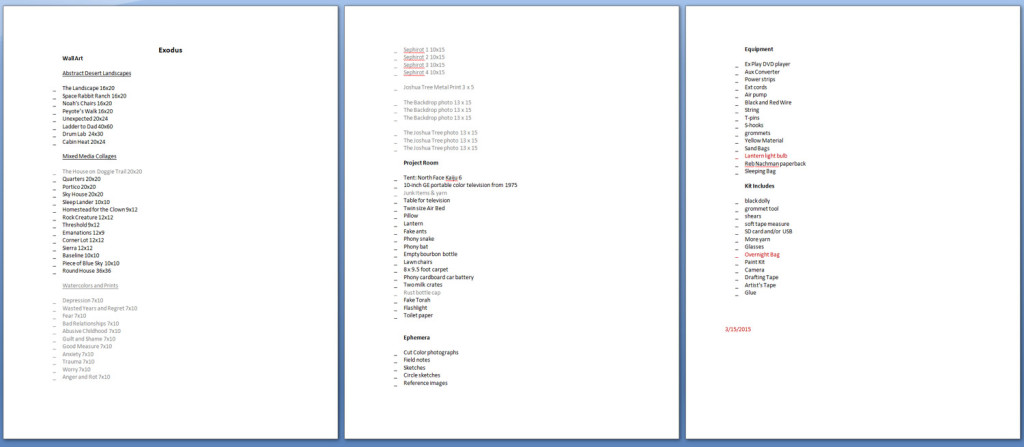 One of those items, not even on the list, is getting the sound effects for the movie completed. This is how close we are cutting it with this movie. that's pretty close, wouldn't you say? The movie has to be running in the gallery no later than Thursday. But once the sound effects are in, it's essentially finished. Here's a sneak-peek still: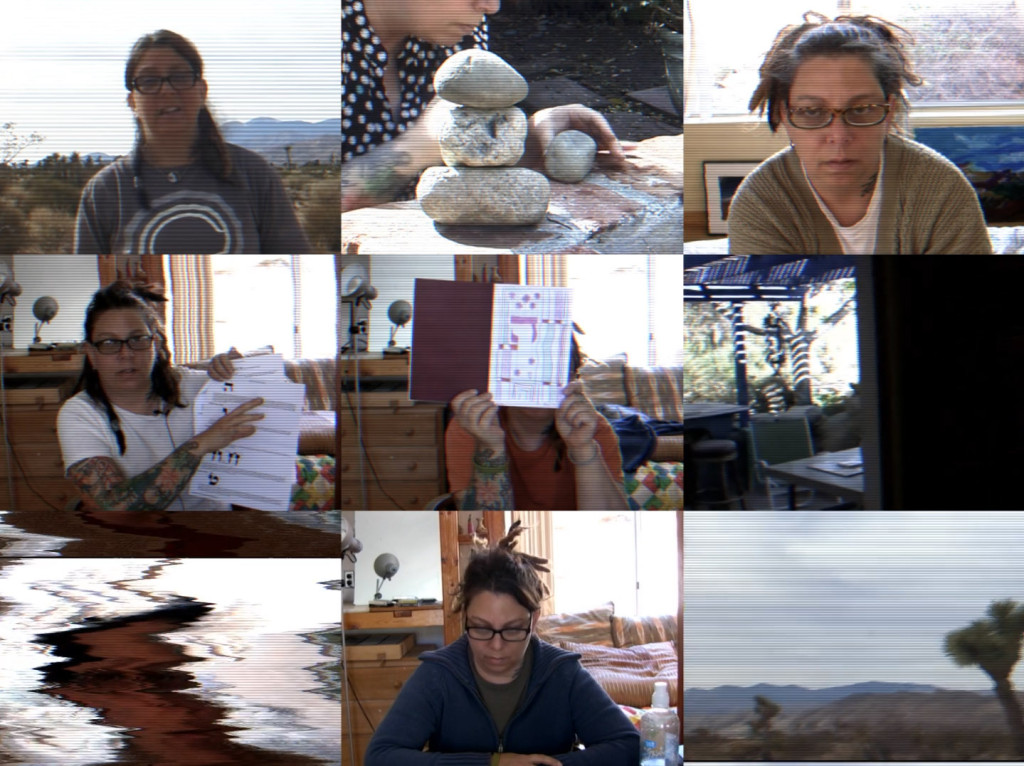 Once it's done, all I have to do is stick it on a USB drive and viola! I put it into this handy-dandy looping machine and it plays forever, over and over, without fail.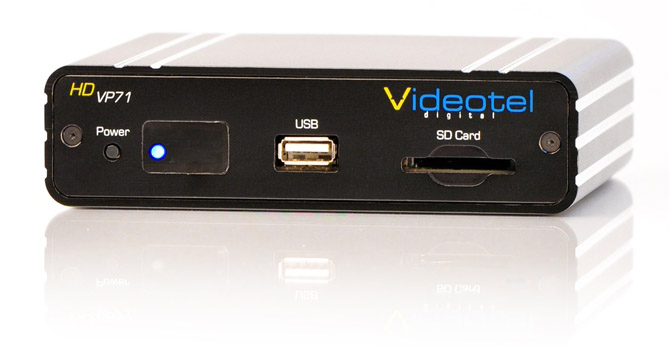 There are a lot of little surprises in this exhibition that I still haven't mentioned and I don't know if I should tell or not or if I should just wait until after the opening and let people be surprised. Okay, I'll tell you a little bit about it. Twist my arm why don't you. …There are going to be some line drawings (murals) painted on the walls! Yup.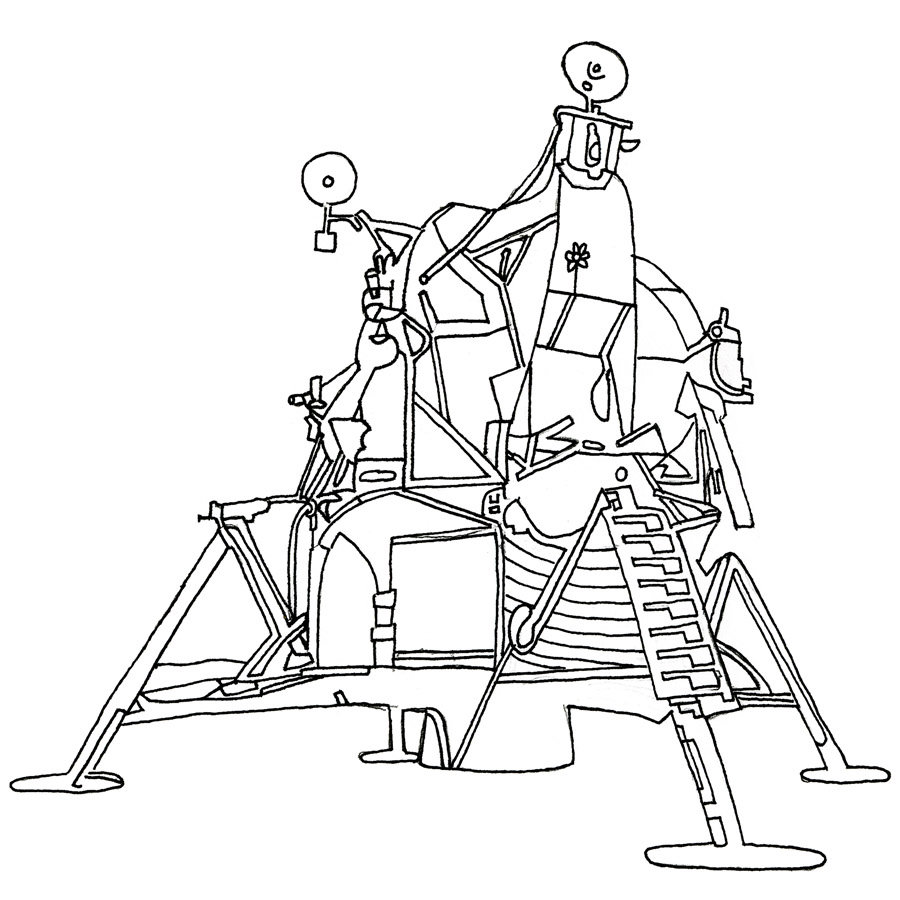 It will look good, I promise.
I will of course post as many pictures as possible once the opening has come and gone for everyone that can't physically come to the opening. I will be taking most of those pictures during the installation. The reception pictures are another story. I won't be taking those pictures. I'll be busy trying to manage conversations.
There must be an art to doing that: managing conversations. I don't know how to do it for the life of me. I'm always paranoid that I am being rude to someone somehow. Unintentionally, of course. It's either out of nervousness or just not knowing how to juggle two conversations at one time. I feel like one conversation will inevitably suffer and my attention will be sucked more one way than the other and it will appear that I don't care about someone when that's not the case at all. That freaks me out and I will go over the night in my head afterwards over and over, replaying it to see if I have made these mistakes throughout the night. It's obsessive. It's compulsive. It sucks.
But I'm looking forward to the installation. I can't wait to put everything in its place, especially in the Project Space. Maybe because I'm in charge of it and I'm only partly in charge of where the paintings go in the main space. Anne Hromadka is the curator on this and I trust her to place the paintings in the exact perfect spots.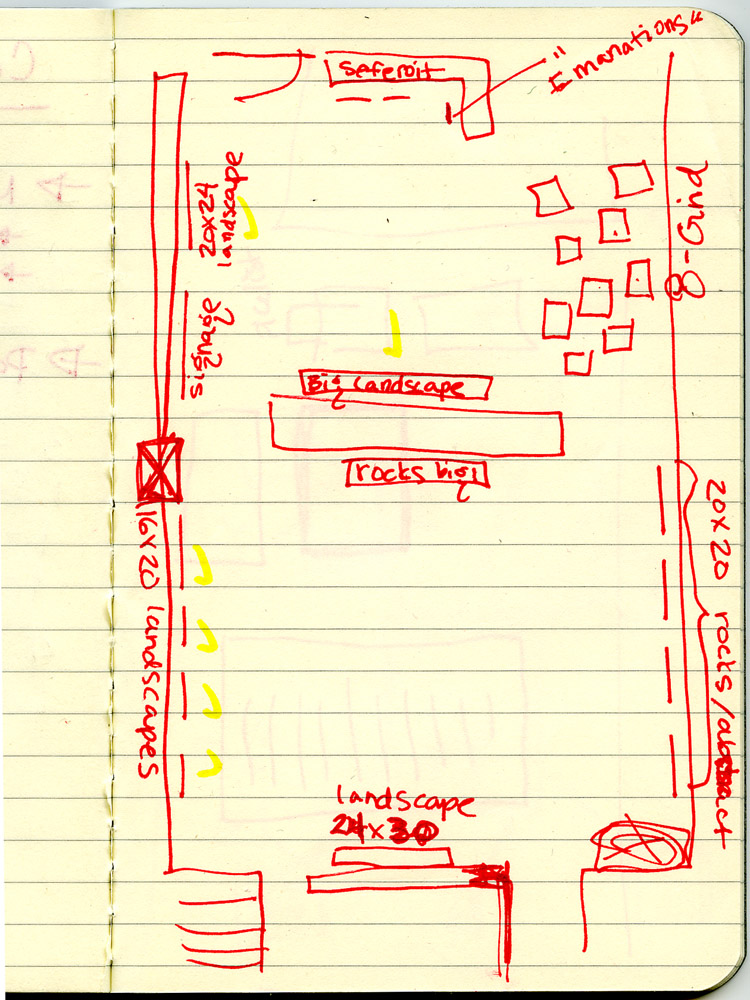 This is a fast original sketch she made when we were first planning the layout of the show, but things have changed since then. We'll be making some new decisions about where everything is going this week.
I'm excited. I'm nervous. I wonder what will become of me once this reception is over!?
If you can believe it, I already have plans for new work. I just need a long nap first. 😉
Okay, that's it for now. Over and out. Hope to see you there at the opening.